Mining Archives—Data Preservation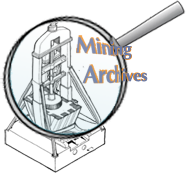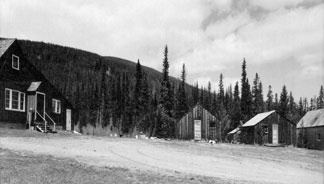 In 1919, the Montana State Legislature established the Montana Bureau of Mines and Geology (MBMG). Located in Butte, Montana, site of the world class Butte mining district, the legislature directed the Bureau to collect drawings, maps, reports, minerals, and models of the mining industry from across the State. As a result, the Bureau now possesses an irreplaceable collection of mining-related data about Montana's mineable resources.
The Bureau's Mining Archives repository includes thousands of mining-related maps and files containing mining-related information for many Montana mining properties. The information ranges from engineering, geologic, and historical reports to photographs, correspondence, and some production information. With funding support from the Montana State Legislature, the Bureau began digitizing documents and maps in the collection to preserve them electronically and make them accessible online to the public.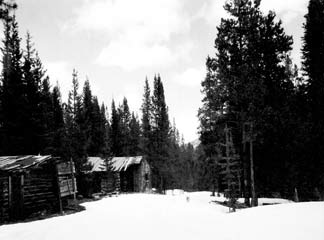 The collection continues to grow, thanks to the generous donation of information from private and commercial contributors. However, each year useful and important information is lost, destroyed, or simply discarded by people who no longer want or need it or are unaware of its educational and research value.
The MBMG Mining Archives encourages and accepts donations of such information so that it can be organized, inventoried, preserved for future use, and made accessible to the public. Montana's mining heritage is as rich and interesting as the minerals it produced. Preserving the maps, data, photographs, and reports that document Montana's remarkable mining history provides an important resource for generations to come.
For more information or to donate or preserve mining-related materials, please contact:
Denise Herman
Research Assistant
406.496.4729 (tel)
DHerman@mtech.edu