Our mission is to provide information for the sound use of Montana's geological and water resources.
Our vision is to be Montana's lead source of geologic and water information.
As a non-regulatory State agency within the Montana University System, we serve as Montana's geologic survey, addressing topics ranging from earthquake monitoring and geologic mapping to energy development and groundwater. We are housed on the campus of Montana Technological University and maintain a fully staffed office in Billings.
Learn more about the MBMG
---
Current Events/Featured Topics
The MBMG GIS Data Hub Site is our newly developed interactive web platform for everyone to explore our web maps and analytical web applications. The Hub Site will also provide the download links for GIS data of interest via individual web applications. Geology, geohazards, water resources, environmental studies, energy resources, and mineral resources GIS data is all available via the GIS Hub Site.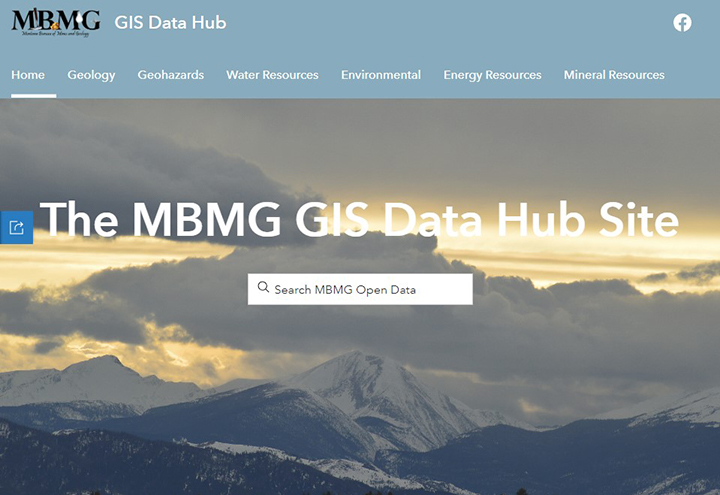 ---
The Montana Bureau of Mines and Geology (MBMG) is organizing the 2023 Montana Geohazards Workshop held by the Disaster and Emergency Services office in Fort Harrison on April 26-27, 2023. In addition, FEMA training courses will be provided following the workshop in Fort Harrison on April 27-28, 2023.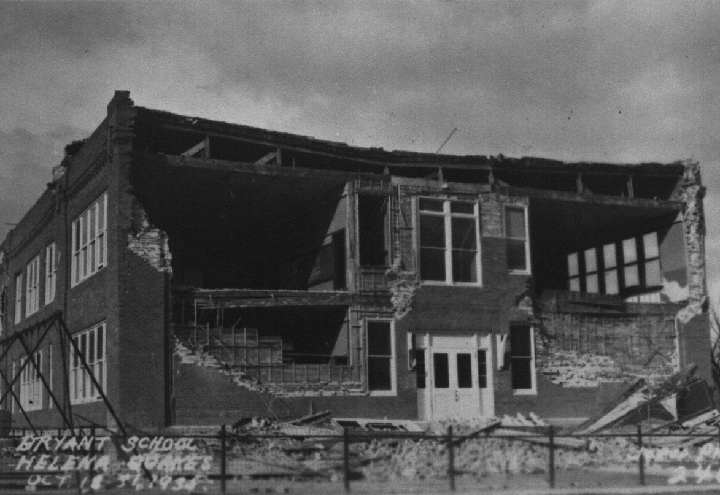 ---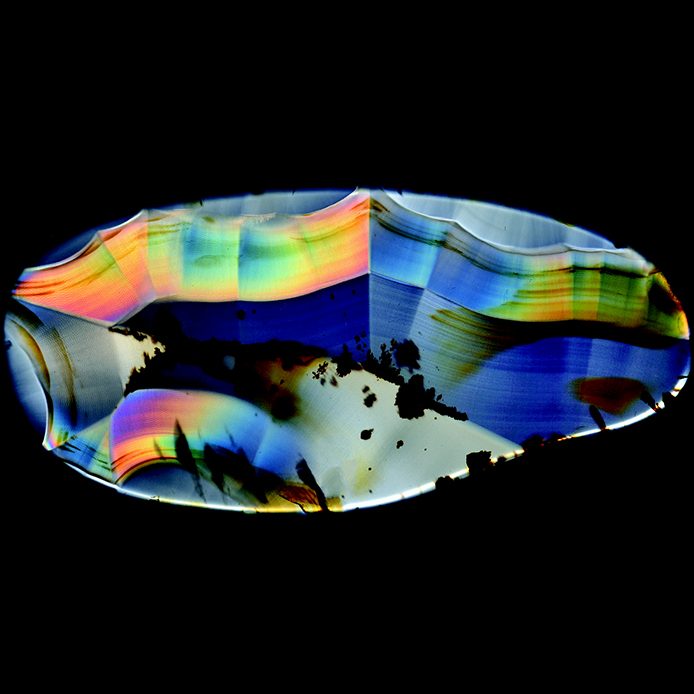 ---
Morphology of sapphires from secondary deposits, southwestern Montana
Esteemed MBMG Geologist Dick Berg has released a new publication in his sapphire series, RI 34: "Morphology of sapphires from secondary deposits, southwestern Montana".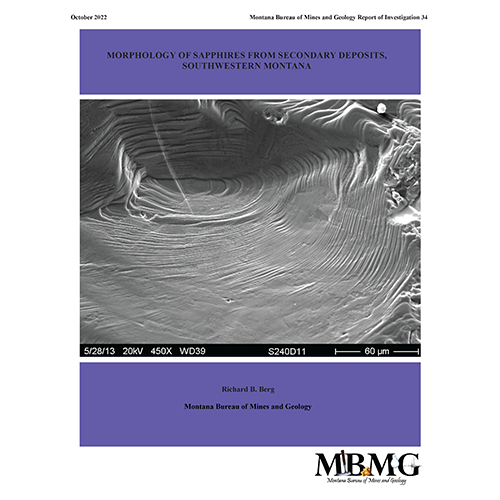 ---
Interested in news on MBMG publications and activities? Subscribe to our newsletter!