Join professional and amateur mineralogists, geologists, and miners as they share their knowledge of mineral deposits and stimulate interest in pursuing new studies and discoveries.The Montana Bureau of Mines and Geology is pleased to host the 6th Annual Montana Mining and Mineral Symposium on September 9–11, 2021 at Montana Tech, located in historic uptown Butte, Montana.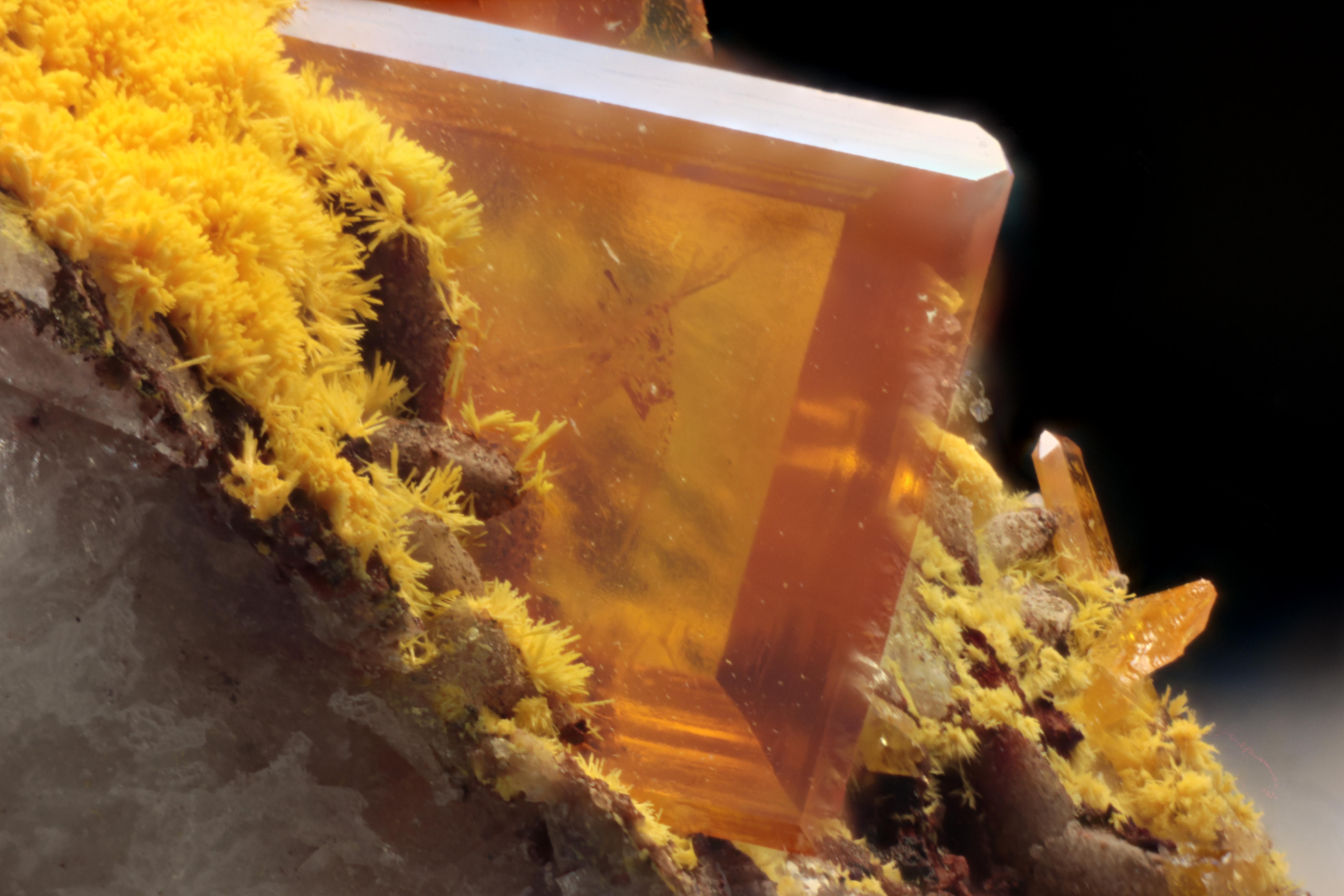 Submit an abstract, extended abstract, or short paper to:


kscarberry@mtech.edu or

skorzeb@mtech.edu
FEES
Symposium registration:
Early registration: $75
Registration after 8/7/2021: $100
Zoom Registration: $50
Speakers: $50
Field Trip: $25
Students (with ID): FREE (Must Register) or (Must Register by Download)
Cancellations/Changes and Refunds: Fees for late arrivals and early departures will not be refunded. Fees will be refunded if requests to cancel or change a registration are received no later than August 7, 2021. After that date, fees are nonrefundable. The MBMG will process all refunds after the Symposium's conclusion.
FEATURED EVENTS
Thursday, September 9th, 2021
Oral presentations (including lunch) will be followed by an evening Poster Session at Montana Tech, with hors d'oeuvres and a no-host bar.
Friday, September 10th, 2021
Enjoy oral presentations (including lunch) and lab tours followed by an evening Map Chat at the Butte Brewery. Enjoy great beers and pizza from the Butte Brewing Company, meet our MBMG geologists, and learn about their current mapping projects. Bring your mineral samples and try to stump our geologists!

Saturday, September 11th, 2021
Field Trip: An all-day field trip (lunch provided) will visit Montana Tunnels Mine and Mill and the Elkhorn Mining District.

Informal Meet & Greet at the Butte Brewery after the field trip, with a no-host bar.