Mouat Site Overview, Columbus, MT
Chromite ore mined from the Stillwater Mining Complex in south-central Montana was processed in Columbus, MT from 1957 to 1962. The ore was processed at the Mouat Industries site adjacent to the rail line, and north of the town airport. The waste generated from the ore processing contained high concentrations of sodium chromate and sodium dichromate; leachate from the waste piles contaminated surface soils and the underlying groundwater. The site became a Superfund Site in 1986. Cleanup of the site occurred between 1990 and 2008, with operation and maintenance operations ongoing.
The MBMG has assisted EPA and DEQ with monitoring and sampling at this site since 2007. In addition to water-level and water-quality sampling, the MBMG undertook the drilling and installation of additional monitoring wells to assess data gaps, installed a telemetry system for real-time water-level monitoring, and installed pressure transducers in selected wells for semi-continuous water-level monitoring.
With assistance from Montana Tech Engineering programs (Geophysical, Environmental, and Civil), an evaluation of the remediated soil and treated soil areas was undertaken that allowed the City of Columbus to construct a new public works facility.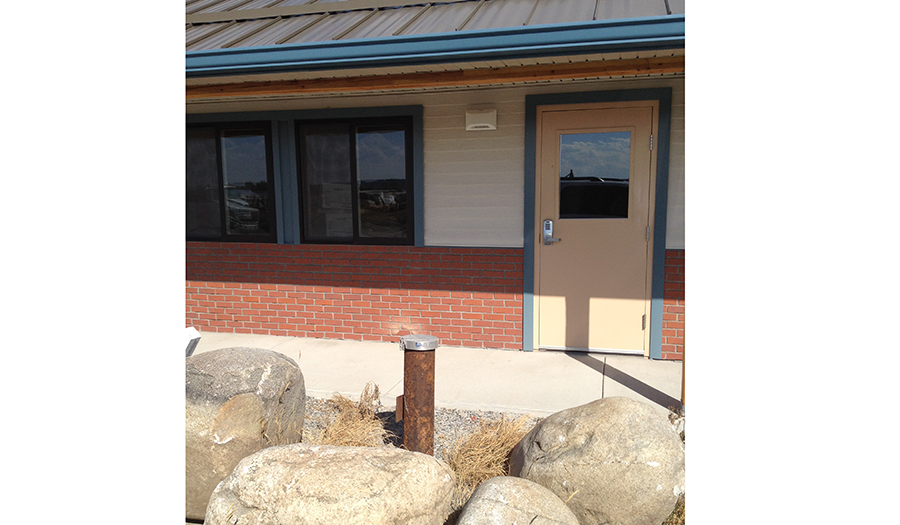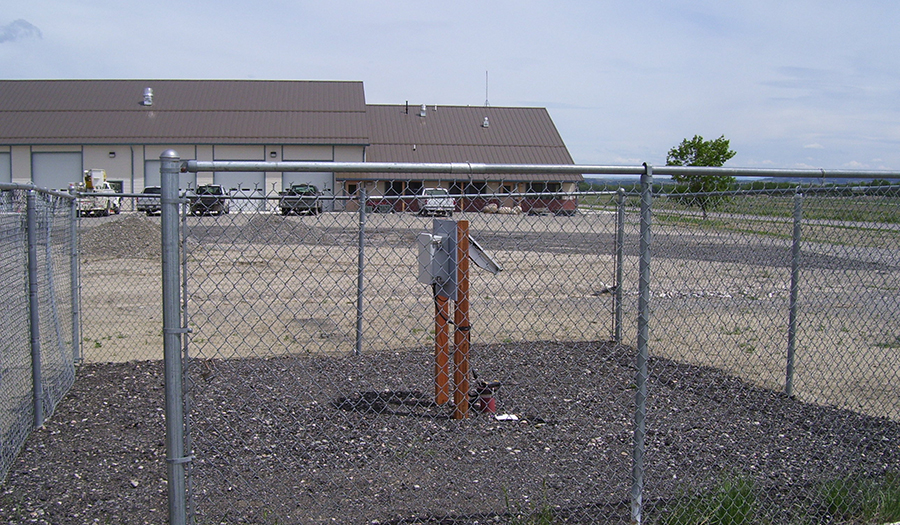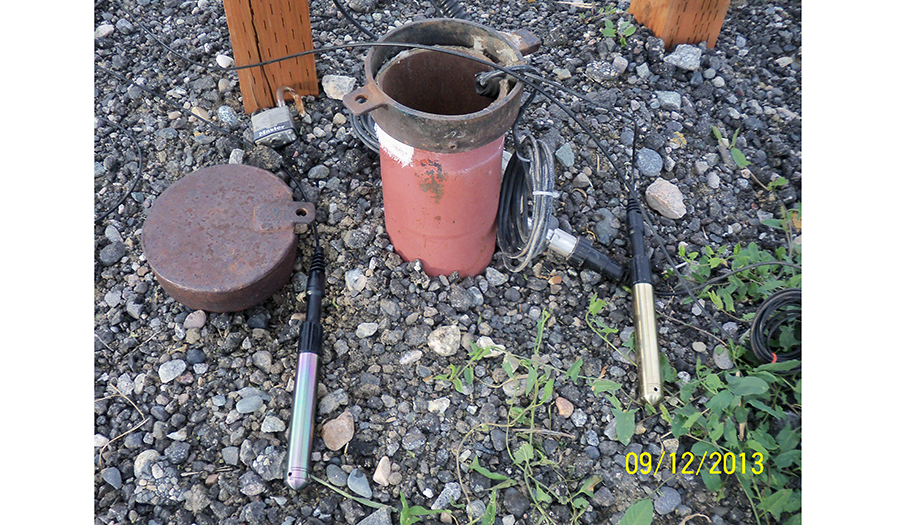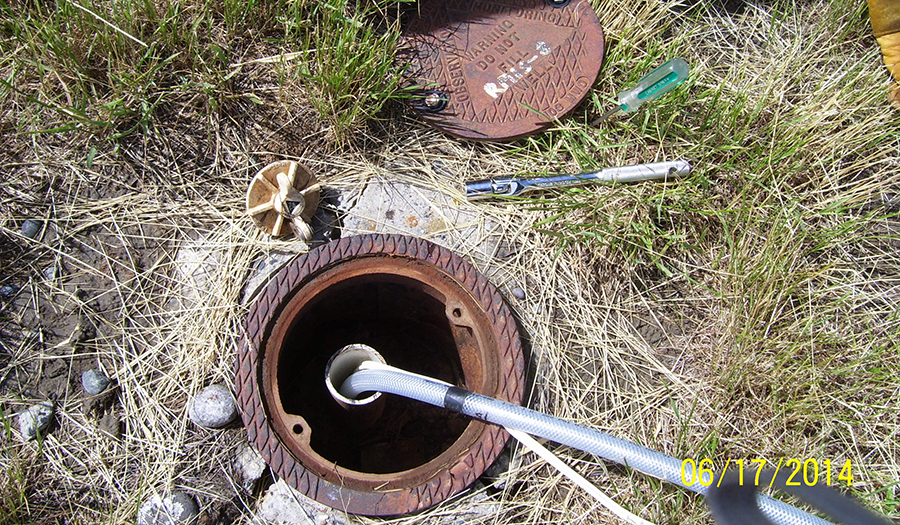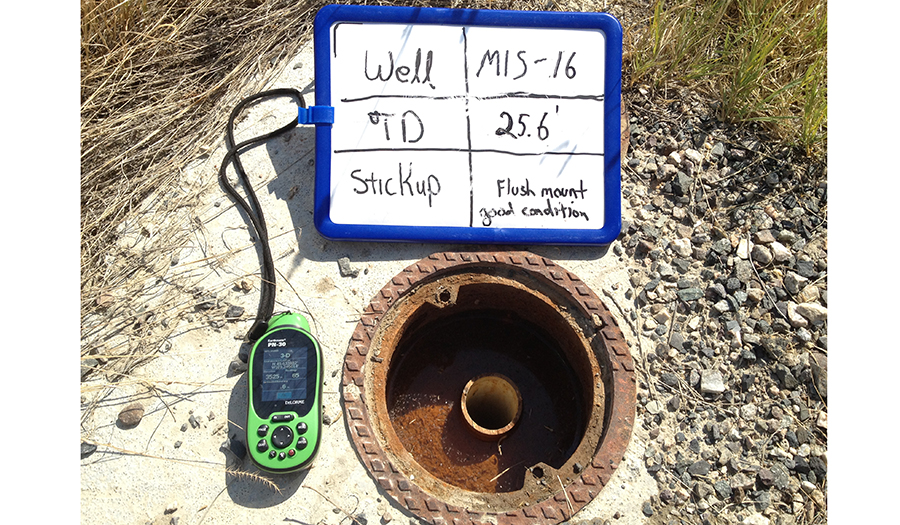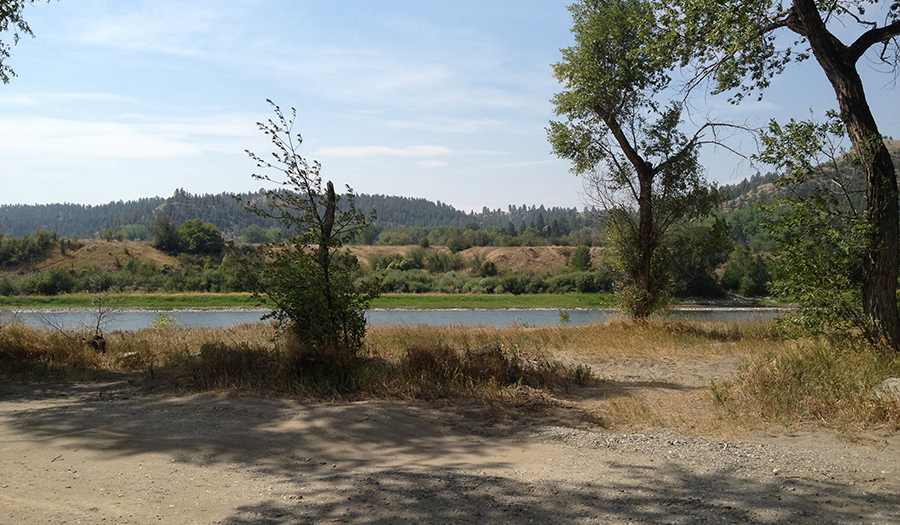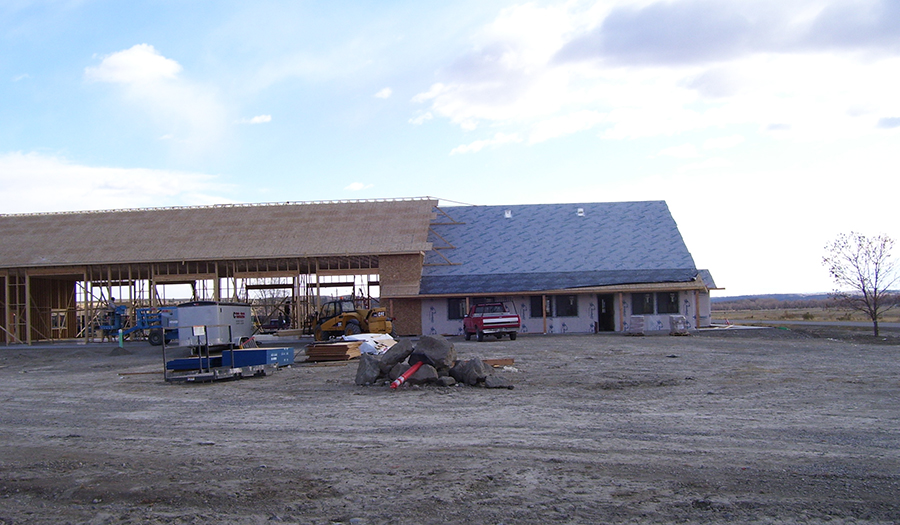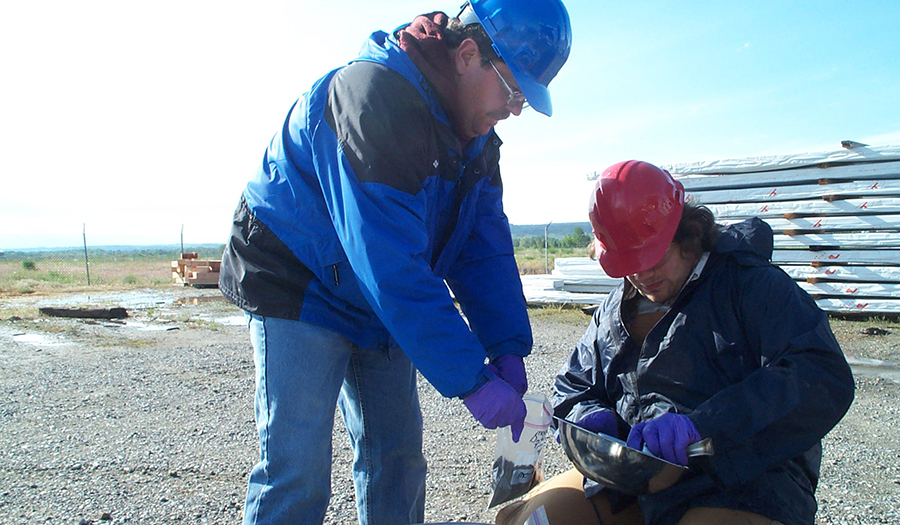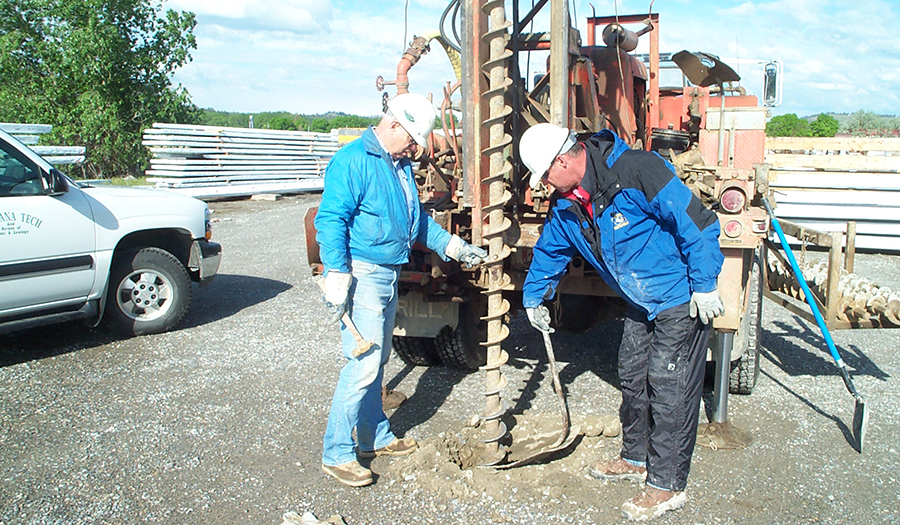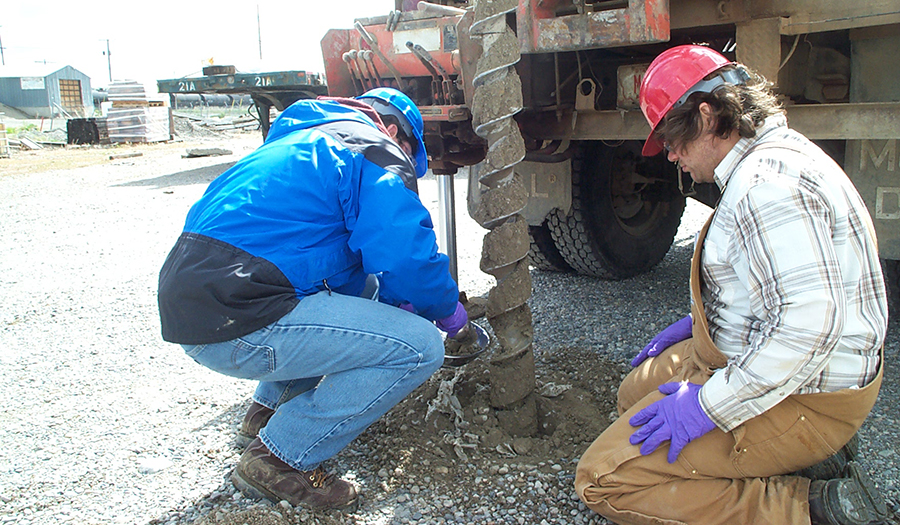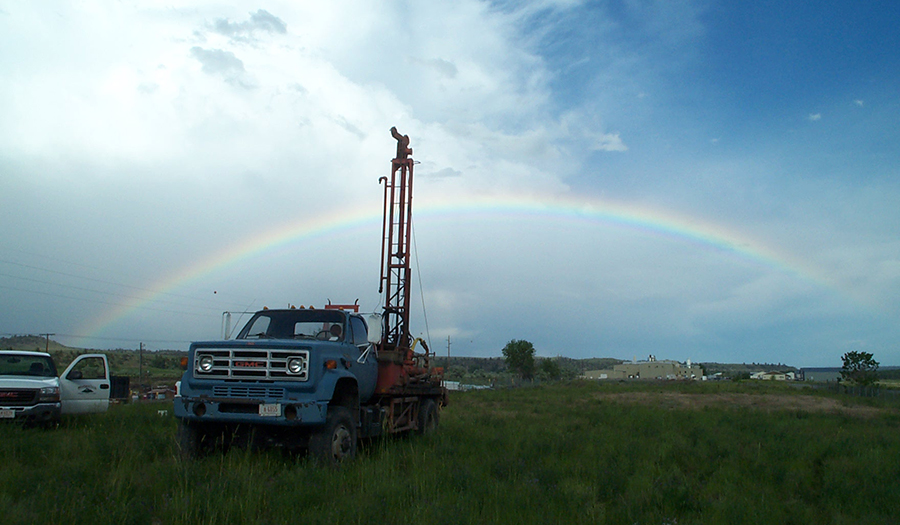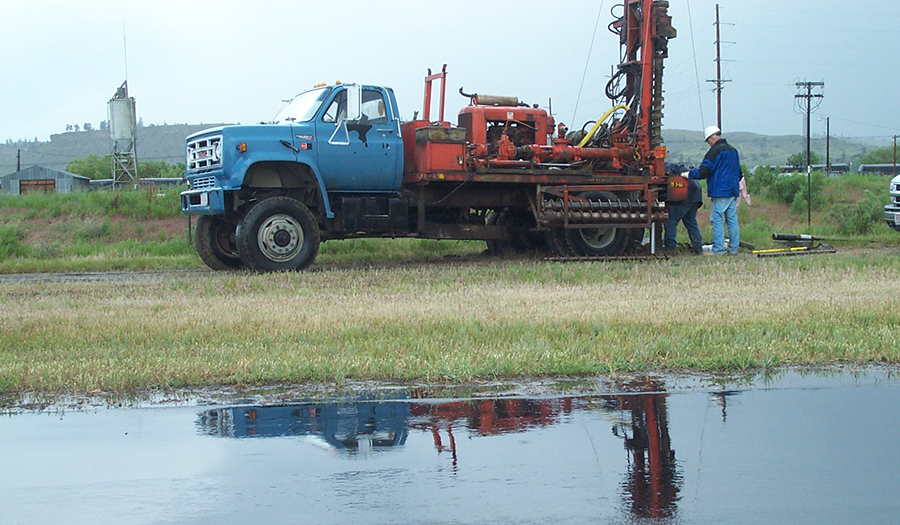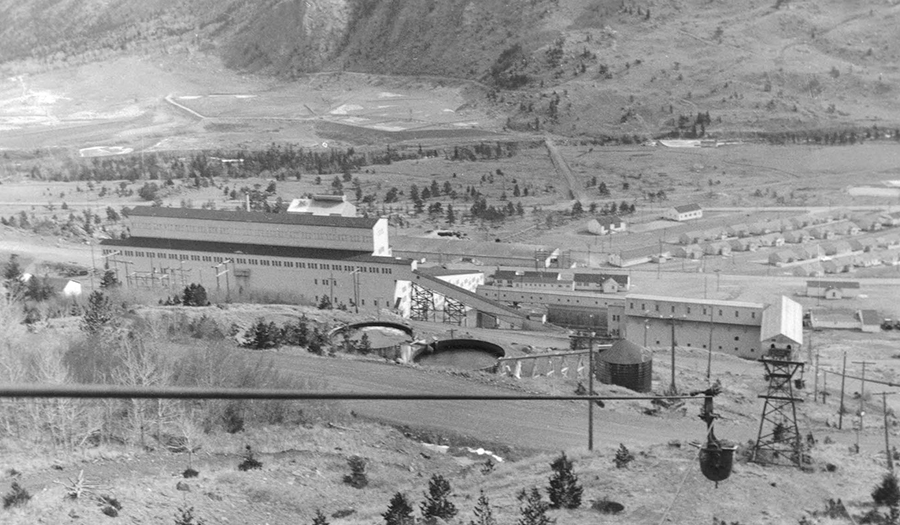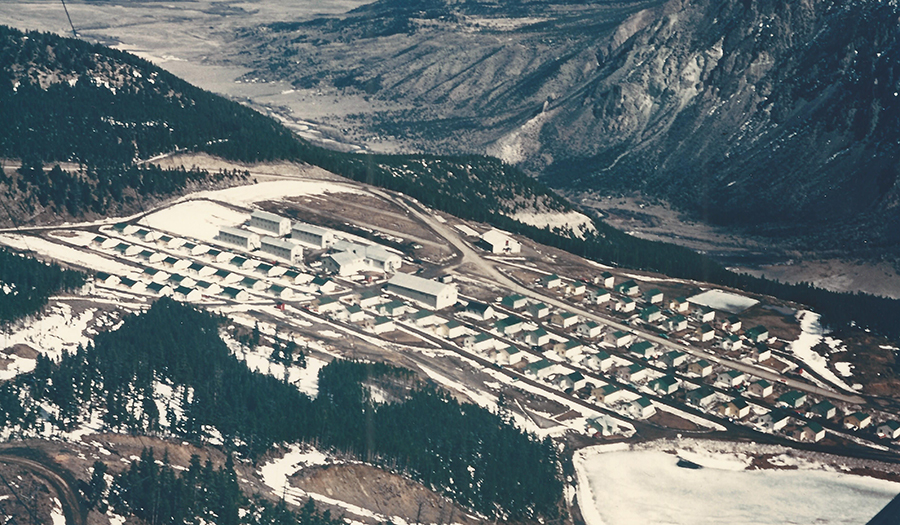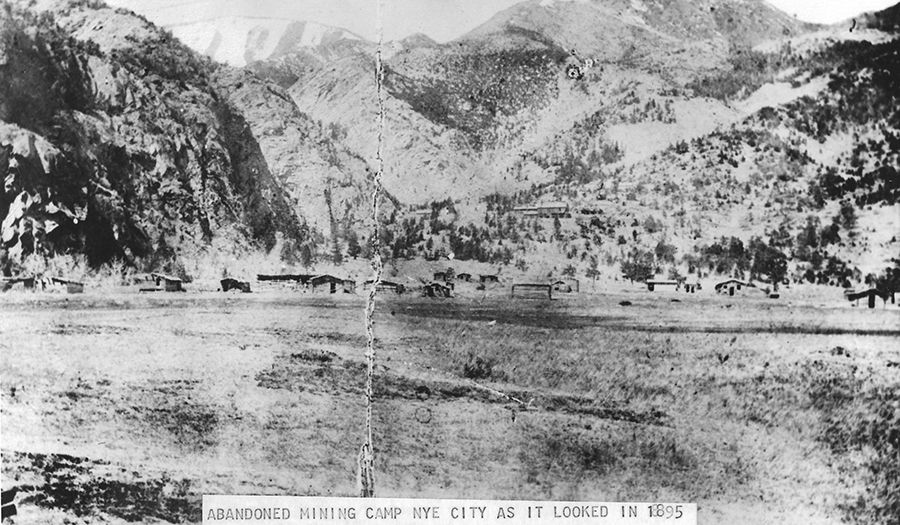 Program Information
Ted Duaime Hydrogeologist—Assistant Professor
(406) 496-4157 | Email
Gary Icopini Hydrogeologist—Professor
(406) 496-4841 | Email
Steve McGrath Geochemist—Assistant Professor
(406) 496-4157 | Email
Jackson Quarles Hydrogeologist—Professional Scientist
Email
John Roitz Water Resource Specialist
Email
Matthew Vitale Hydrogeologist—Professional Scientist
Email
Office locations in Butte and Billings