Program History
Projects undertaken are primarily funded though grants and agreements with Federal, State, and local agencies, i.e., U.S. Forest Service, MT Department of Environmental Quality, and MT Department of Justice, with funding occasionally from private parties. Over the past 35 plus years, many dozens of Montana Tech undergraduate and graduate students have been employed to work on the various projects. Many of these students have produced graduate thesis related to their work activities with MBMG's Environmental Program.
Projects have ranged from studies relating to groundwater recharge, reclamation of dryland salinity problems throughout central Montana, hazard assessment of abandoned mine sites throughout Montana, identification of organic compounds in groundwater, impacts of smelter emissions on nearby areas, and long-term groundwater and surface-water monitoring associated with abandoned mine sites, including the filling of the Berkeley Pit and underground mines in Butte.
Martin Lorenzo (Environmental Engineering graduate student, near raft) and Dr. Bill Drury (Environmental Engineering) prepare to launch a raft for collecting water and sediment samples from a beaver pond. Thesis was funded as part of MBMG investigations related to Anaconda Smelter fallout in the Mill Creek Drainage, south of Anaconda, Montana.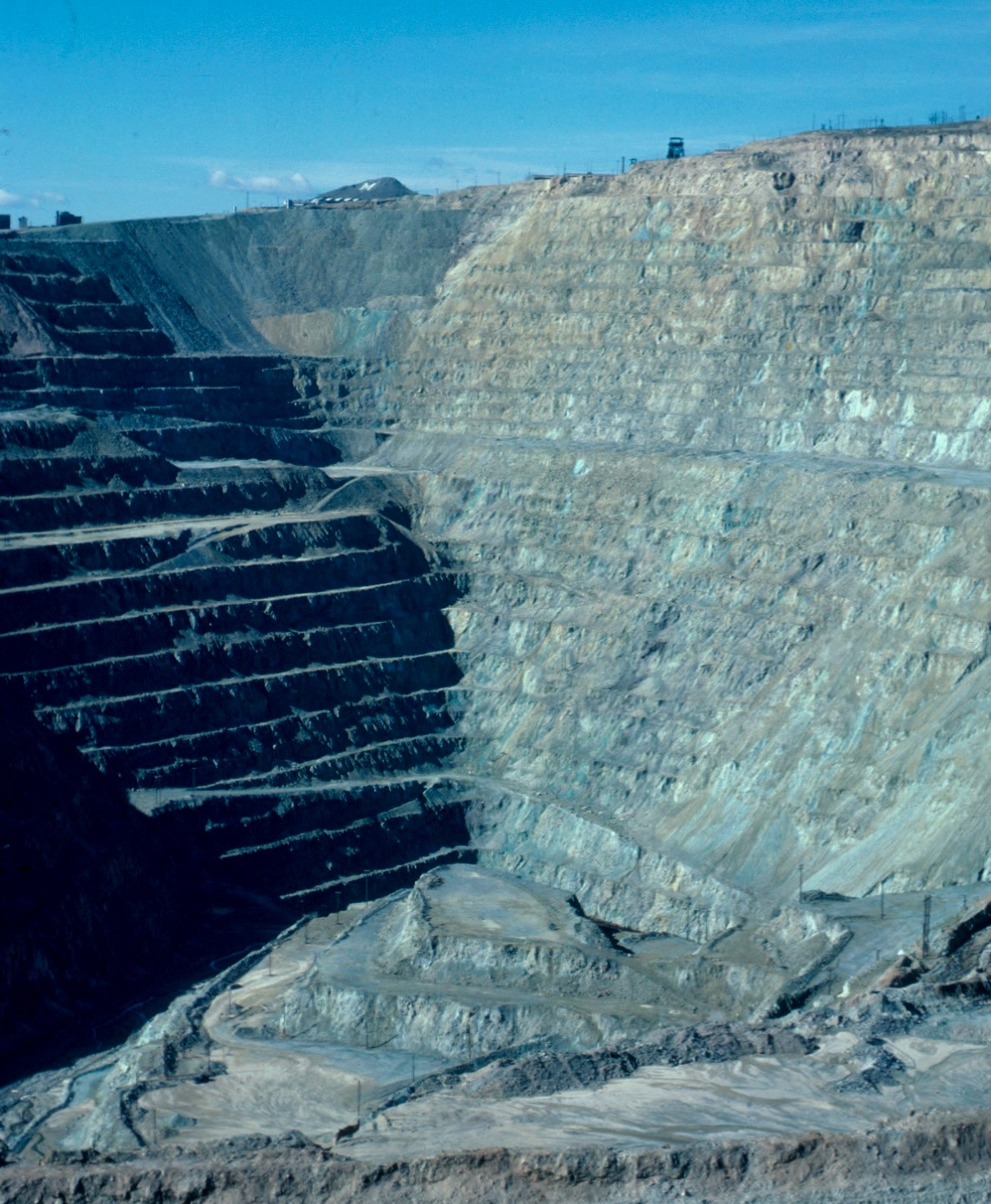 Butte's Berkeley Pit, then!-1984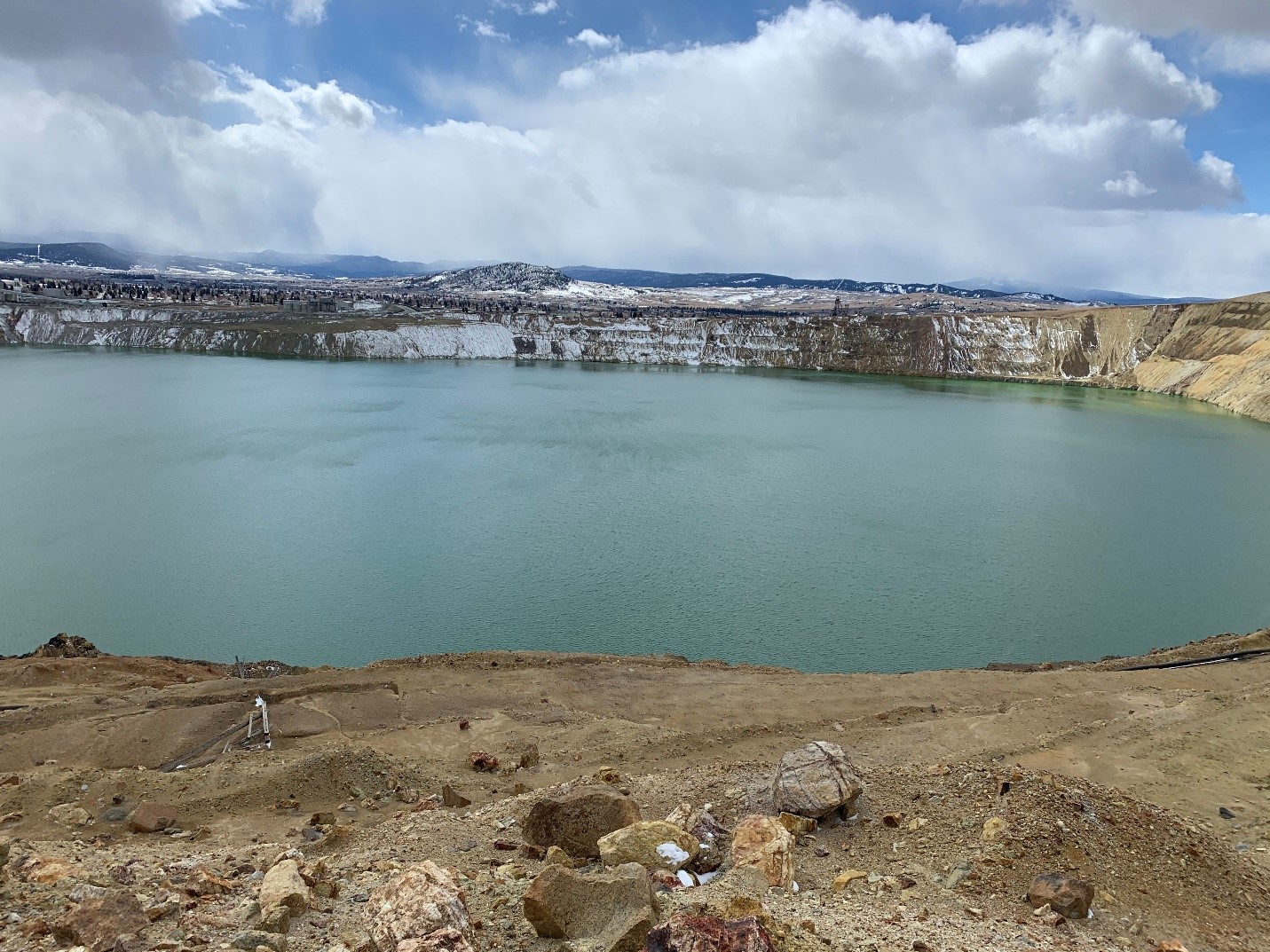 Butte's Berkeley Pit,now!-2020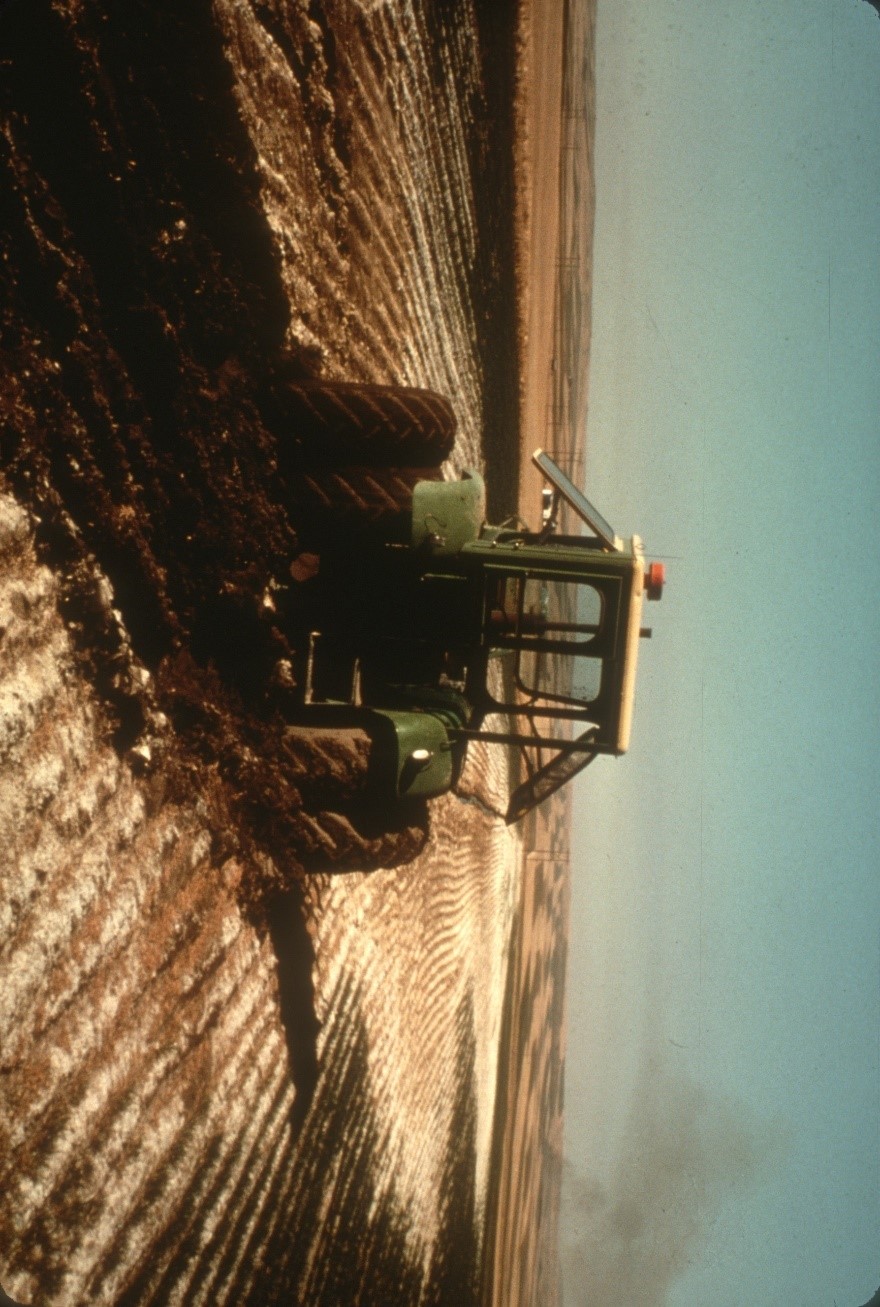 Farm tractor stuck in saline seep (dryland salinity) impacted field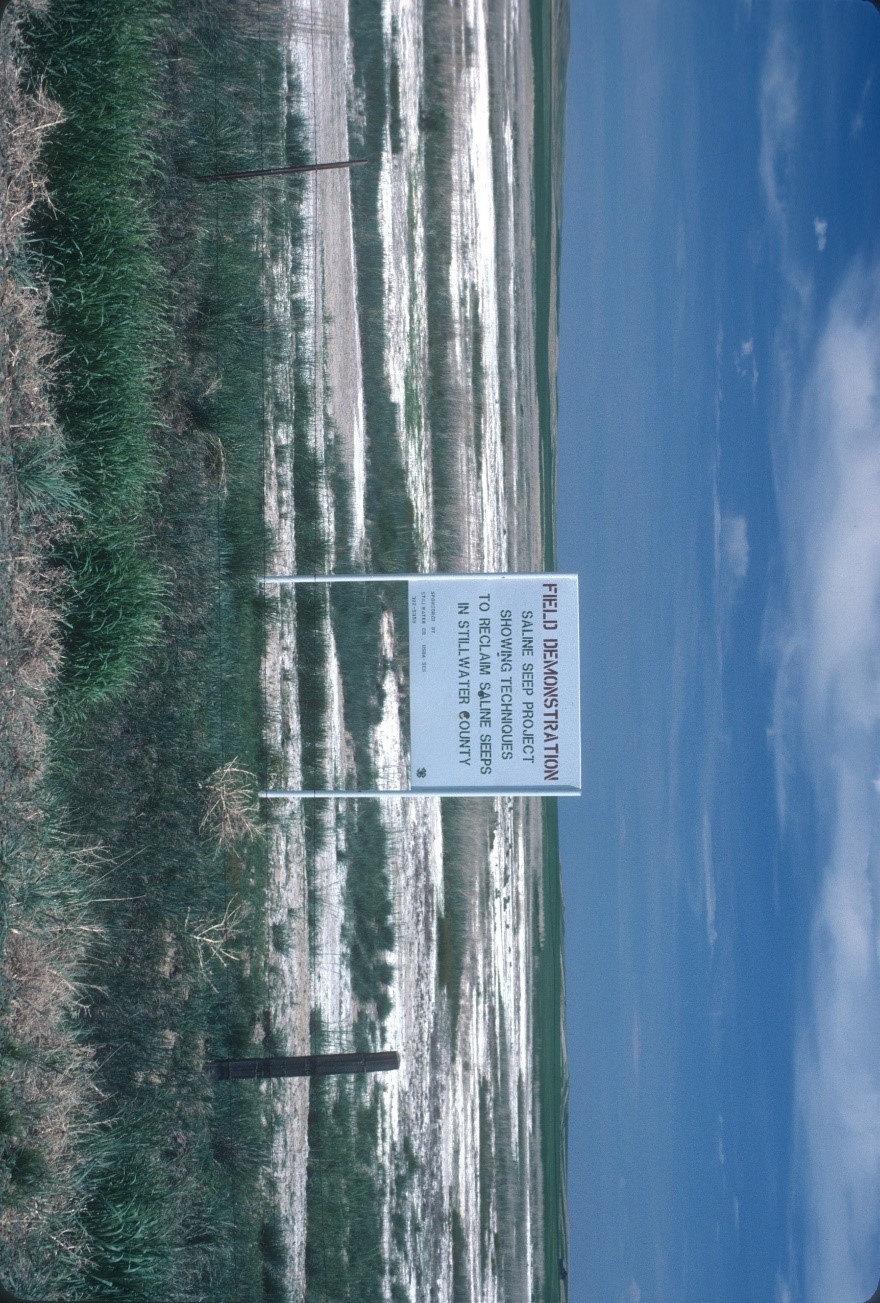 Field reclamation demonstration site in Stillwater County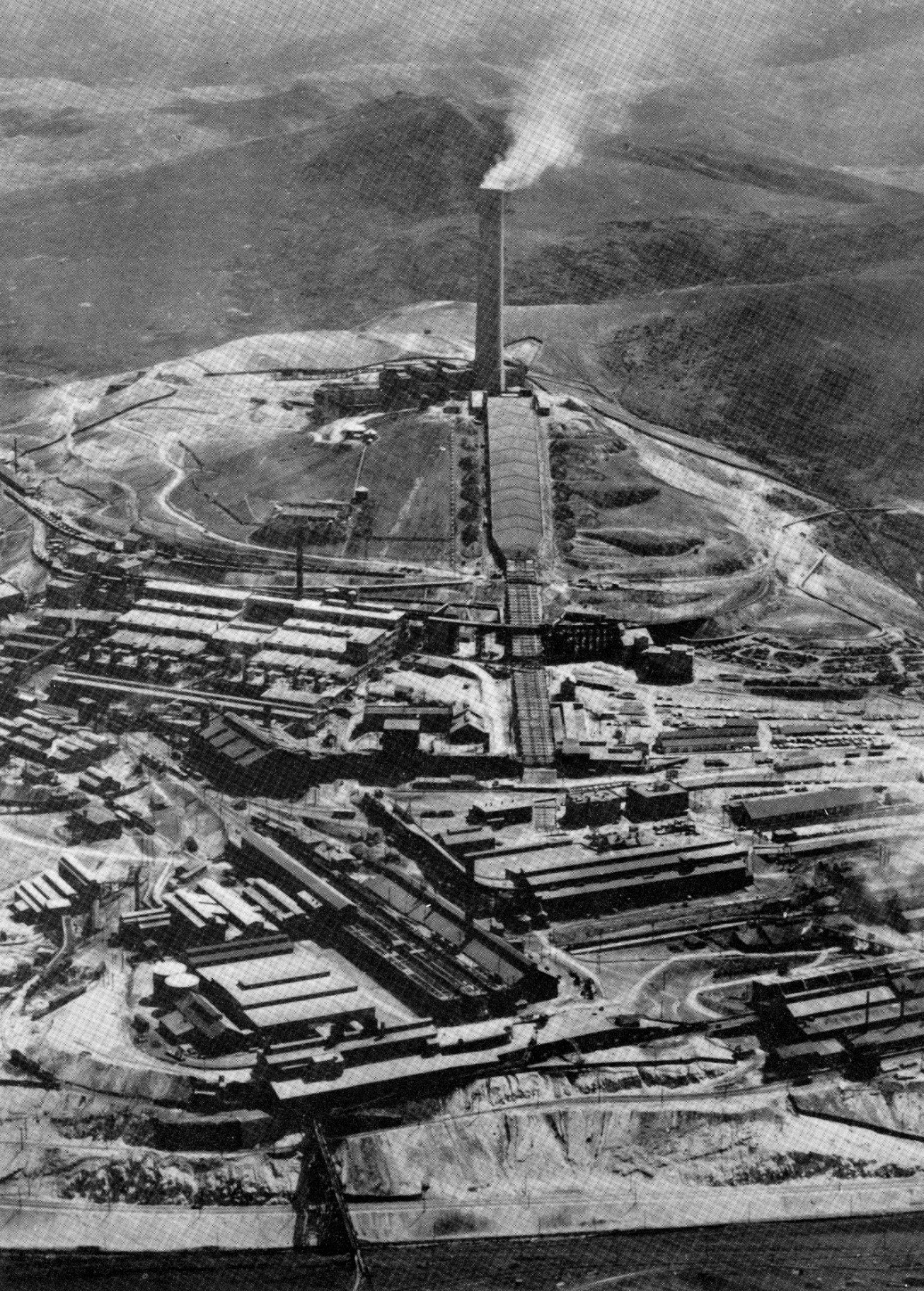 Aerial view of Anaconda Company Smelter, Anaconda, MT